Apartments To Rent In Costa Del Sol
Apartments To Rent In Costa Del Sol
Your family holiday deserves to be special every time. For that reason, at AC Holiday Rentals, we always do our best to make the whole process as smooth as possible. From start to finish you can rely on us to get you the perfect Costa Del Sol holiday arrange for you. We can suggest the perfect Villa of your requirements. With our wide range of choice and years of experience, we can certainly find you the best apartments to rent.
Our goal is to ensure that you find the perfect apartments to rent in Costa Del Sol, for your family holiday. We pride ourselves on personal service and will happily make recommendations based on your dates and party size. Simply get in touch with your requirements.
So, if you are looking for apartments to rent in Costa Del Sol, you can contact us by using our Contact Form Or Call us on 01702309795 or 07866762381 Or check us out on Facebook
Are you looking for Apartments To Rent In Costa Del Sol?
Look no further than AC Holiday Rentals!
Our Costa del Sol holiday villas and apartments are all owned by individuals with homes abroad. These apartments are available to let for use through us at AC Holiday Rentals. We take on new properties every week so be sure to check regularly for new apartments. However, if you can't find exactly what you're looking for, please do get in touch. One of our friendly team will certainly help you find the perfect destination for your Costa Del Sol Holiday Villa.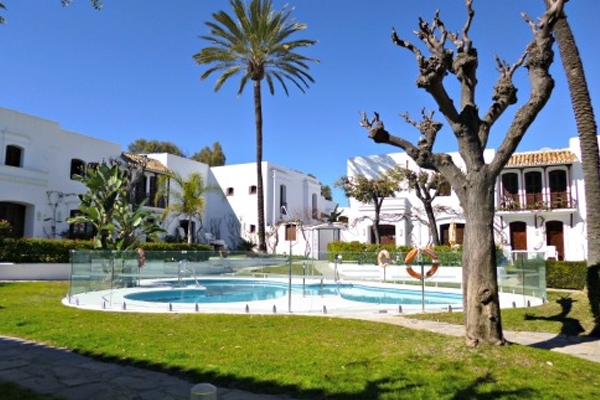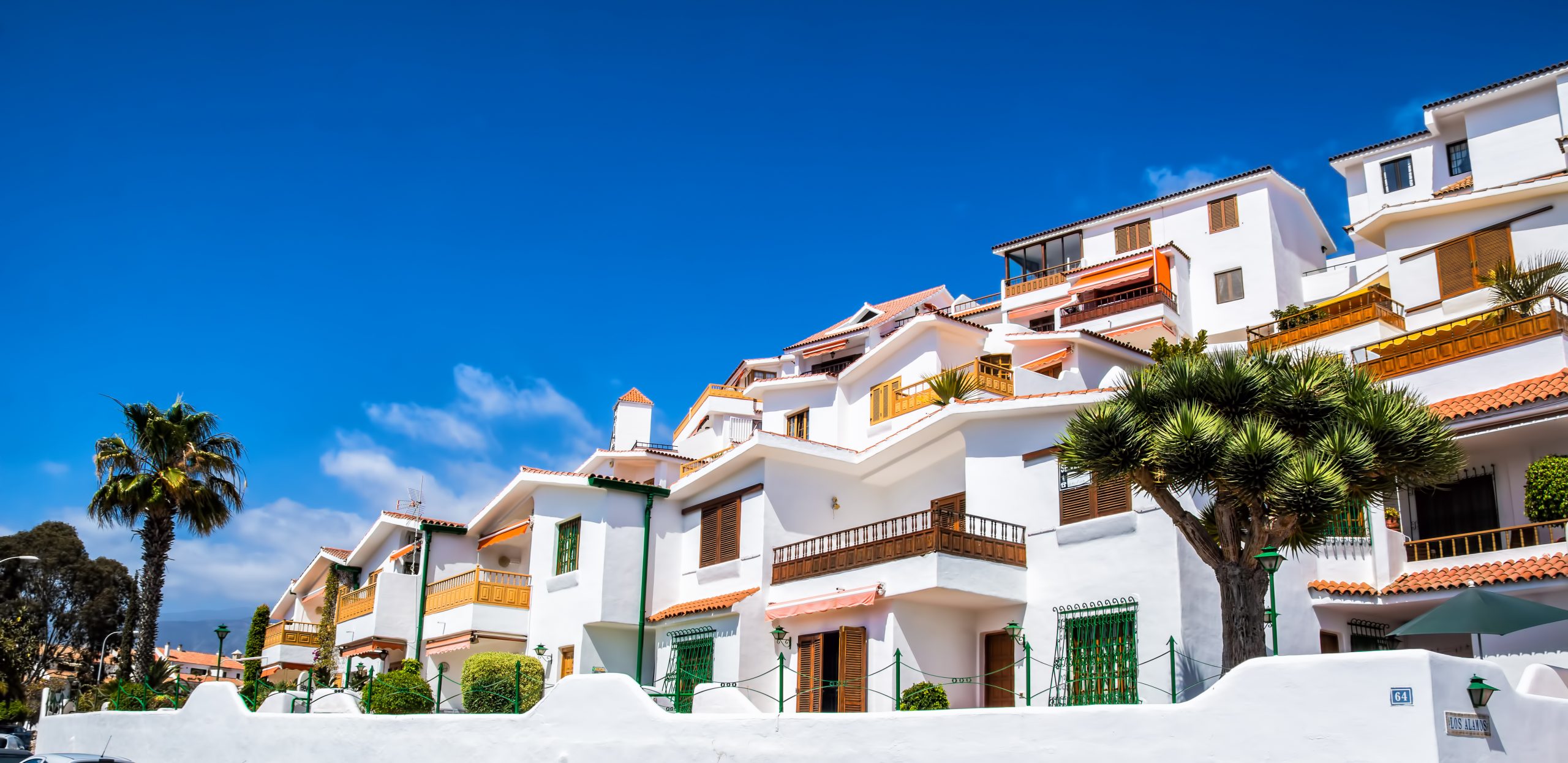 Stunning Apartments To Rent in Costa Del Sol
We have years of experience in finding great holiday apartments. As a result, our professional team can give you an unmatched personal service when helping you find your perfect apartment. So, if you're looking for a last-minute getaway or want to plan for you apartment months in advance. AC Holiday Rentals are here to help.
---
You can also browse our complete collection of Spanish holiday homes and villas below. Furthermore, you can use the quick navigation on the right to jump straight to the right size of property you're searching for.
---